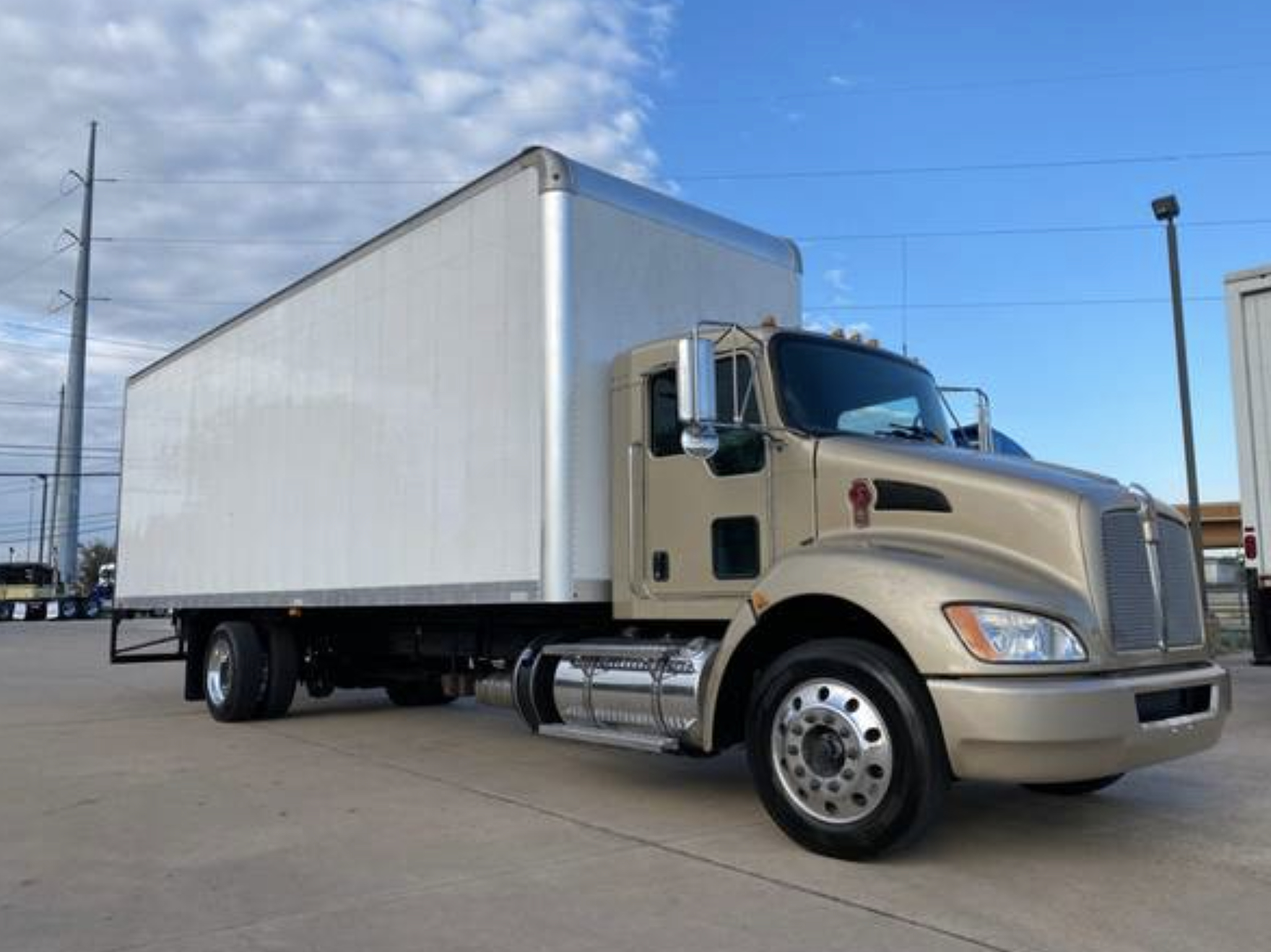 We can fix any problem on your trailer at Milwaukee Mobile Truck Repair, big or small. 
We know that a broken-down trailer can be a major hassle, so we work quickly to get you back on the road. Plus, our emergency service is available 24/7.
Don't second-guess yourself when your trailer breaks down–call Milwaukee Mobile Truck Repair immediately via (414) 867-4715. We're happy to help out in any way we can.
Serving The Tri-County Area
No matter your trailer repair needs or location in Wayne County, Milwaukee Mobile Truck Repair is there for you. Our mobile trucks are fully equipped with the most modern tools and equipment available, so we can come to you no matter where you are.
At our shop, we pride ourselves on having skilled technicians who can quickly and efficiently fix any issue with your trailer. We use only the latest tools and equipment to get the job done right, so you can rest assured knowing that your trailer is in good hands. In addition to general repair, we also offer specialized services like axle repair, brake repair, wiring repair, and more. So we have a solution for whatever problem you're experiencing with your trailer.
We Make It Part of Our Fleet Service
At Milwaukee Mobile Truck Repair, we pride ourselves in offering a fleet service package that includes trailer maintenance. We keep your trailer up to WisDOT specifications by inspecting and servicing it regularly. This means you'll have little to worry about when it comes to problems with your cargo hold. 
Our team of experienced mechanics knows how to maintain trailers inside and out. Using the latest equipment available, we get the job done right each time, guaranteed. Fleet efficiency is important to us, so we work tirelessly to ensure all trailers under our care are always road-ready.
Milwaukee Mobile Truck Repair offers the ideal trailer maintenance solution if you are searching for a trustworthy and cost-effective provider. Contact us now to discover more about our services or schedule an inspection.
We Fix Trailers Of Any Make And Size
We're one of the most reputable businesses in mobile truck servicing because we've extensively trained on all things trailers. We can handle any problem with your trailer, from brake lines and suspension to locking mechanisms and beyond. We know how to repair or service a big rig's engine and transmission, so we can help you get back on the road quickly.
No matter the problem, our team has over 20 years of combined experience in mobile truck service and can handle it. We're also your go-to source for trailer repair and maintenance. So if you need assistance, don't hesitate to call on us—we're available 24/7.
If you're in need of trailer repair in Milwaukee, don't hesitate to call Milwaukee Mobile Truck Repair by dialing (414) 867-4715.